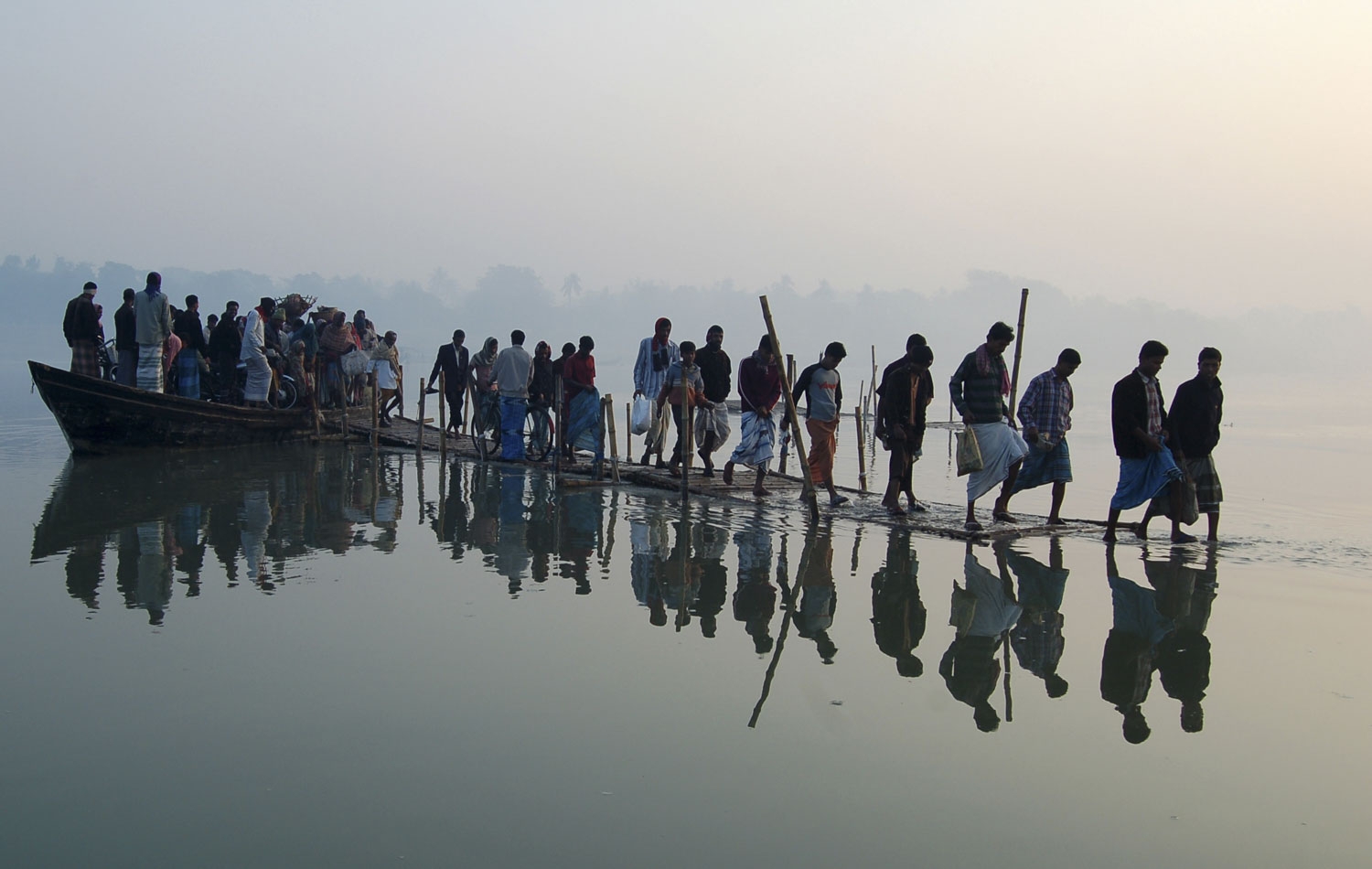 Photography at Drik consists of a state–of–the–art studio and performs client-based assignments. The studio provides high-quality photography and has set standards of photographic excellence. The many services the Studio provides include documentary, industrial, corporate, social, advertising, portrait, family, wedding, and passport photography.
Services Offered
Documentary Photography
Editorial Photography
Industrial Photography
Journalistic Photography
Meeting / Seminar / Events Documentation
Model /Fashion /Family portraits Photography
Multimedia Production
Nature and Wildlife
Photo Story
Photography Training
Product /Reproduction /Advertising Photography
Studio Photography


The Team
ASM Rezaur Rahman (Team Leader)
Shahidul Alam
Habibul Haque
Tapash Paul
Suman Paul
Parvez Ahmad Rony
Sultan Mahmud Mukut
Istiak Karim
ASM Rahat Khan
Contact
DrikPath Bhobon, 16 Sukrabad, Level-6, Panthapath, Dhaka-1207, Bangladesh.
Tel: +880 2 58155713, +880 2 8141817
Mobile: +880 1819-226294
Email: photography@drik.net
Email: office@drik.net
Portfolio


×