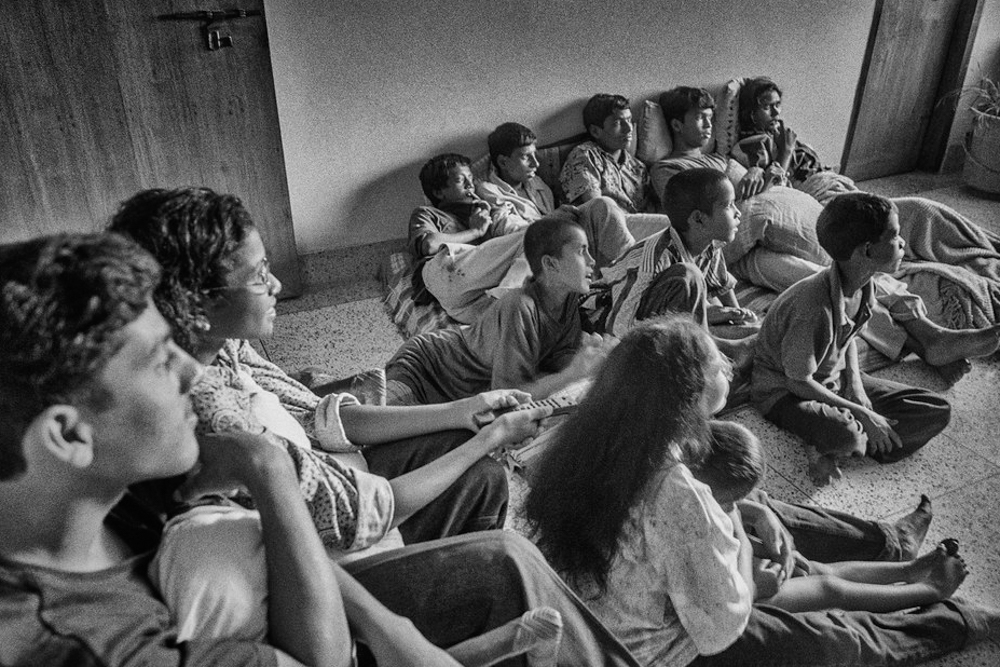 Out of Focus
Stories that have emerged about working-class people have invariably been stories arousing on the one hand, sympathy for the poor and on the other, respect for the benevolent rich, and have not addressed the politics of inequality and exploitation. To address this inequality it was felt that images needed to be produced by working-class children. A group of children from Mirpur now called Out of Focus, and Drik began working together in 1994.
It started with Shahidul Alam training the children in photography using pinhole cameras and simple darkroom equipment. The Out of Focus group is no longer children. Several works in Drik, while some are working internationally with our regional partners. They have had major international exhibitions, successful television and radio broadcasts, films that have been nominated for awards in international festivals, and publications in mainstream media. One of its members was the first Asian representative in the child jury of the prestigious World Press Photo contest, one as part of the small team that won the first Emmy for Bangladesh. Out of Focus has since trained children in Shonagachi, a brothel in Kolkata, (later made famous by the Oscar-winning film "Born into Brothels"), and through their own media productions, ensure that other voices are heard.
Major achievements by Out of Focus members:
Photography exhibitions in Bangladesh (1996), UK (1998) and Norway (2001-2003)
"Sheema 8 years Old" was awarded Meena Award (2005) for best documentary film by UNICEF.
"One Lokman" was nominated for the best children's film at Oberhausen Film Festival (2004).
Received Emmy Award (2005) for a television production.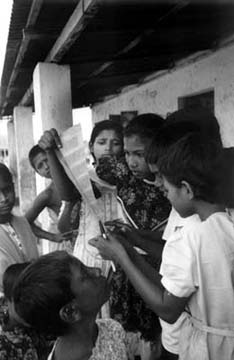 ×