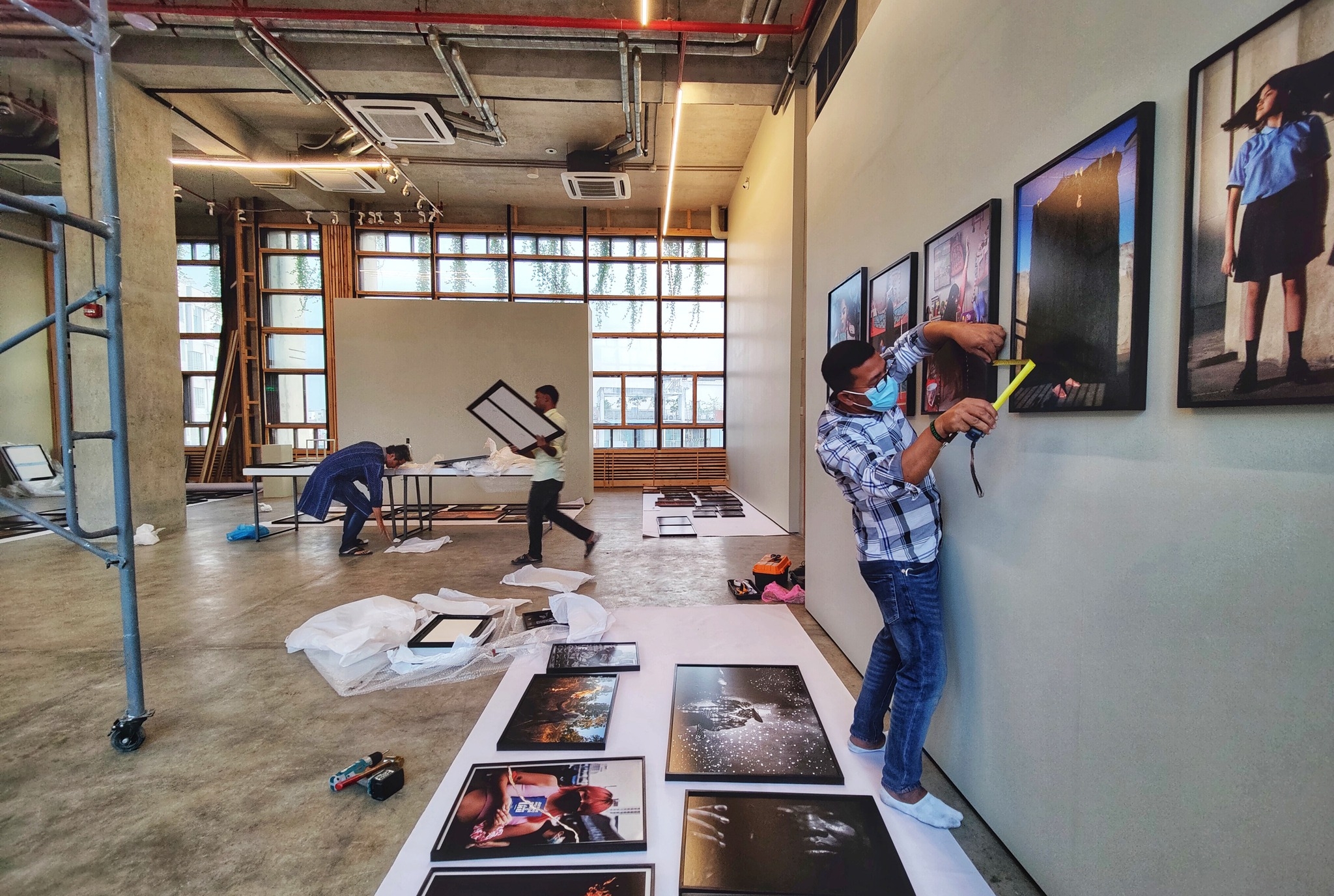 Drik Gallery was inaugurated in August 1993 with the first http://wahres-sein.de/ by the World Press Photo in Bangladesh. The gallery, split into two levels (on the first and second floor of the building), has permanent wall space measuring 446 running feet. Its total floor area is 2,796 square feet. This is the largest private gallery in Bangladesh. Experienced curators are available to advise clients and the galleries often conduct back-to-back events.
Services


Curating/exhibition design and set up
Photo printing
Photo framing
Panel board hire for outdoor exhibitions
Couriering/Emailing Invitation cards
Arranging Press Conference
Video projection facility
Digitization
Poster
Brochure
Invitation cards
Press kit: press release print and soft, image in cd pen, folder writing pad
Banner, backdrop
Festoon
Posting in Facebook/ Twitter
Merchandising
Sitting arrangement (pandal, dais, podium etc)
Public address system; Flower bouquet, water, tissue for dais, ribbon
Refreshment
Projection: Projector, computer, screen etc.
Live streaming on internet
Photo documentation and Video documentation.


The Team
Foysal Ahmed Dadon
Email:dadon@drik.net
Phone: +880 1708-416073
Md. Zakir Hossain
Email:zakir@drik.net
Phone: +880 1787-679723


×